What is Pursuit of Redemption?
"Pursuit of Redemption" is a story-driven platformer puzzle adventure, that will take players into the life of a drawing boy called S who is searching for his painter. A unique experience for gamers who want to immerse in a deep and touching story, and are looking for innovative puzzles and challenging platformers. Join the journey of a search for the creator, unlike ever before, and pursue your redemption. Enjoy diverse level design and follow the story through various cutscenes, collectibles, and memories.
Pursuit of Redemption is a touching single-player experience, with deep narrative flow, hand-drawn art style, and challenging levels of multiple types such as Platformers, Puzzles, Mazes, Point and Click levels, and more.
I was the Co-founder of VOiD and we have been working on this project since 2016 as a team of 5. You can currently view and add Pursuit of Redemption to your Wishlist on Steam, and the game is planned to be released in 2021 for PC and Nintendo Switch.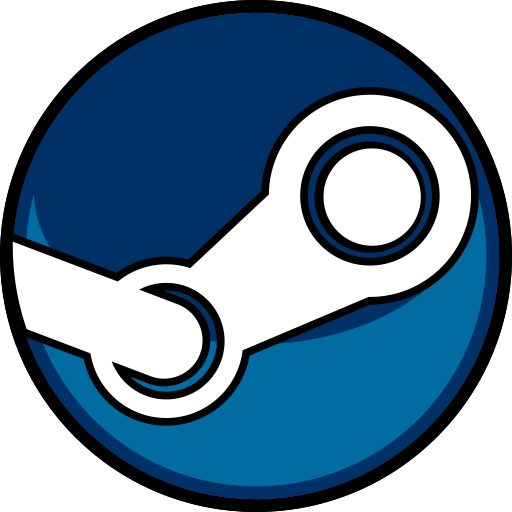 Developer: VOiD Games
Platforms: PC, Nintendo Switch
Release Date: 2021
Genres: Platformer, Puzzle, Point and Click, Top-Down, Text Adventure
Website: www.voidgamesstudio.com